What to Know Before Buying an Electric Vehicle
With the shift toward more eco-conscious vehicles, Volkswagen has set the bar for all other brands to follow. The lineup of new Volkswagen electric vehicles -- highlighted by the VW ID.4 -- offers Nebraska VW enthusiasts with a fun-to-drive option that's also great for the environment. Wondering what to know before buying an electric vehicle? Check out our EV guide and chat with the team at our Volkswagen dealership near Omaha, NE, to learn more!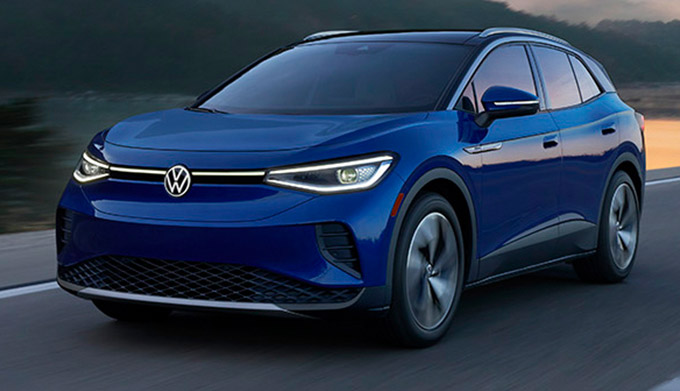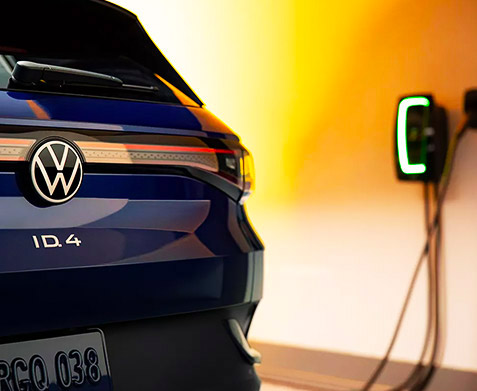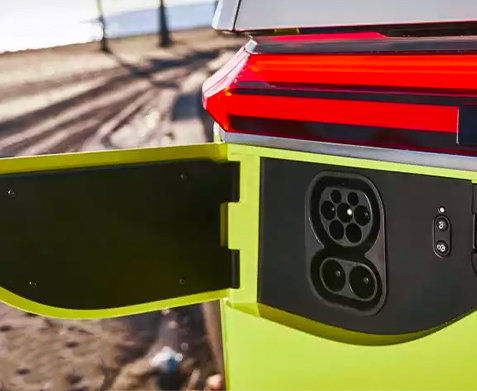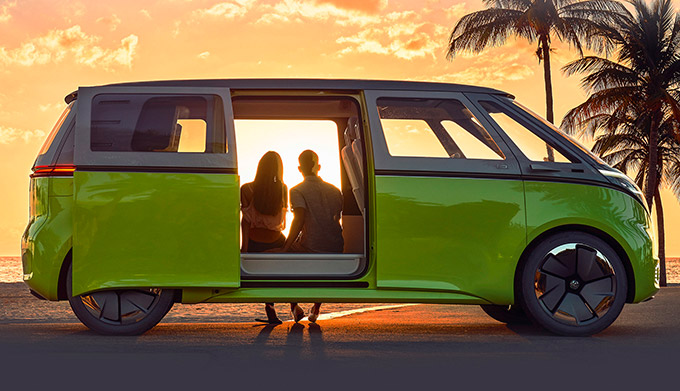 Volkswagen ID.4 Charging Capabilities
Put your VW electric car away for the night knowing that all new Volkswagen electric vehicles boast the ability to charge in flash. For instance, the 2021 Volkswagen ID.4 comes with a standard Level 1 charging cable. Or, you can upgrade to include the new HomeStation Level 2 Home Charger for faster charge times, allowing you to make the most of the VW ID.4 range of 260 miles.1 Don't have much time to spare? The ID.4 can get up to 62 miles worth of charge in about 10 minutes at a public DC fast charger.2
Electric Car Charging Stations near Me
As electric vehicles become more and more popular, so are electric car charging stations. With plenty of EV charging stations near Omaha, NE, you'll be able to tackle commutes and road trips with equal confidence. Plus, when you buy a new ID.4, you're eligible for three years of complimentary unlimited public DC fast charging through Electrify America.3 Talk with the experts at Baxter Volkswagen La Vista for more details.
Nebraska EV Tax Rebates
In addition to reducing your carbon footprint with a VW hybrid or EV, you're also increasing your savings. There's an electric vehicle tax credit Nebraska VW drivers may be eligible for, plus you'll save on trips to the gas station and Volkswagen oil changes. Enjoy Volkswagen EV benefits when you buy a new ID.4, or discover all the federal and state electric vehicle rebates you may be able to take advantage of.
Volkswagen Electric Vehicle Performance
Whoever said that electric cars aren't fun to drive clearly hasn't been behind the wheel of a Volkswagen EV such as the ID.4. Every VW ID.4 for sale in Nebraska comes with instant torque, while an available all-wheel drive system ensures you'll be able to conquer anything the road ahead has in store. A 12-inch touchscreen in the new ID.4 interior will allow you to enjoy seamless access to entertainment, navigation and more, while an optional panoramic fixed glass roof is the perfect complement for any road trip.