Genuine VW Parts and Accessories Available at Baxter Volkswagen La Vista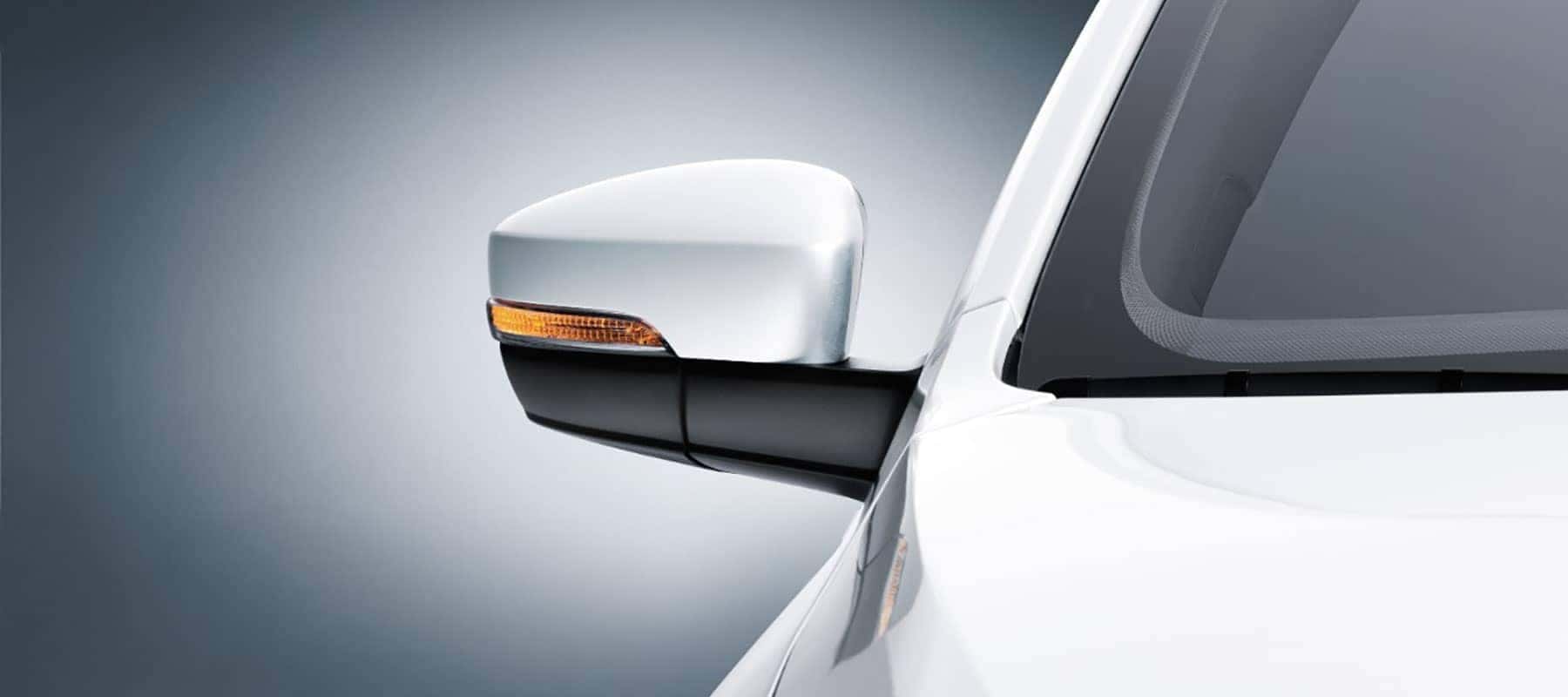 Along with new and used vehicles and maintenance services, the Baxter Volkswagen La Vista dealership also offers a variety of genuine VW parts and accessories for purchase and installation. While our genuine VW parts may cost a little bit more than the generic counterparts at the corner auto parts store, they are specifically crafted for your VW model and can help your vehicle perform its best. Plus, certain aftermarket parts can have a negative impact on your Volkswagen warranty. Learn more about the possible consequences of using aftermarket parts on your VW vehicle below.
Will aftermarket parts and accessories impact my Volkswagen warranty?
Installing aftermarket parts and accessories on your Volkswagen vehicle may affect your warranty. If for some reason the part was to malfunction or cause some other problem in your vehicle, the replacement and/or repair of the part and/or the damage to your vehicle would be your responsibility and would not be covered under the warranty.
If you have installed aftermarket parts or accessories that were not to blame for damage to your vehicle, assuming the damage is covered under your warranty terms, your Volkswagen warranty should not be impacted. With that being said, every case is different. We highly recommend you contact your local Volkswagen dealership before having any aftermarket parts or accessories installed to discuss the impact they may have on your VW warranty.
Where can I find additional warranty information?
Additional information about your specific Volkswagen warranty can be found in the Warranty and Maintenance booklet inside your owner's manual. If you no longer have access to your owner's manual for some reason, you can always request a replacement at literature.vw.com. Additionally, you can visit Baxter Volkswagen La Vista or your nearest VW dealership to talk to a VW rep who can answer specific warranty questions you might have.
Do you have a Volkswagen question you would like to see answered on the blog? Leave us a comment below and your questions could be answered in a future post!