The Volkswagen Lineup Takes Home Two 'Best of 2018' Awards
The votes are in and the 2018 VW Atlas and the 2018 VW Golf GTI have landed a coveted spot on the Cars.com 'Best of 2018' list. The 2018 Atlas took home top honors as the Cars.com overall favorite and the 2018 Golf GTI was named the most fun-to-drive. Learn more about what the Cars.com editor-in-chief had to say about the models below.
VW Atlas and VW Golf GTI Labeled 'Best of 2018' by Cars.com
"Big is back, and Volkswagen has brought to market its biggest SUV ever, the 2018 Atlas. With three rows of seating that are incredibly flexible, it's possible to fit seven full-sized adults in the Atlas with no complaints about comfort from anyone. The Atlas is also available with all of the latest electronic gadgets, from Apple CarPlay and Android Auto to forward collision warning systems, adaptive cruise control and a surround-view camera for easy parking. However you equip one, the new Volkswagen Atlas may be the most spot-on interpretation of an American family SUV that we've seen in ages," said Jennifer Newman, Cars.com editor-in-chief.
"Sports cars are a blast, but more often than not, drivers trade everyday comfort for behind-the-wheel thrills. There are no trade-offs with the GTI, however; Volkswagen's hatchback excels for its blend of performance, comfort and refinement," said Jennifer Newman.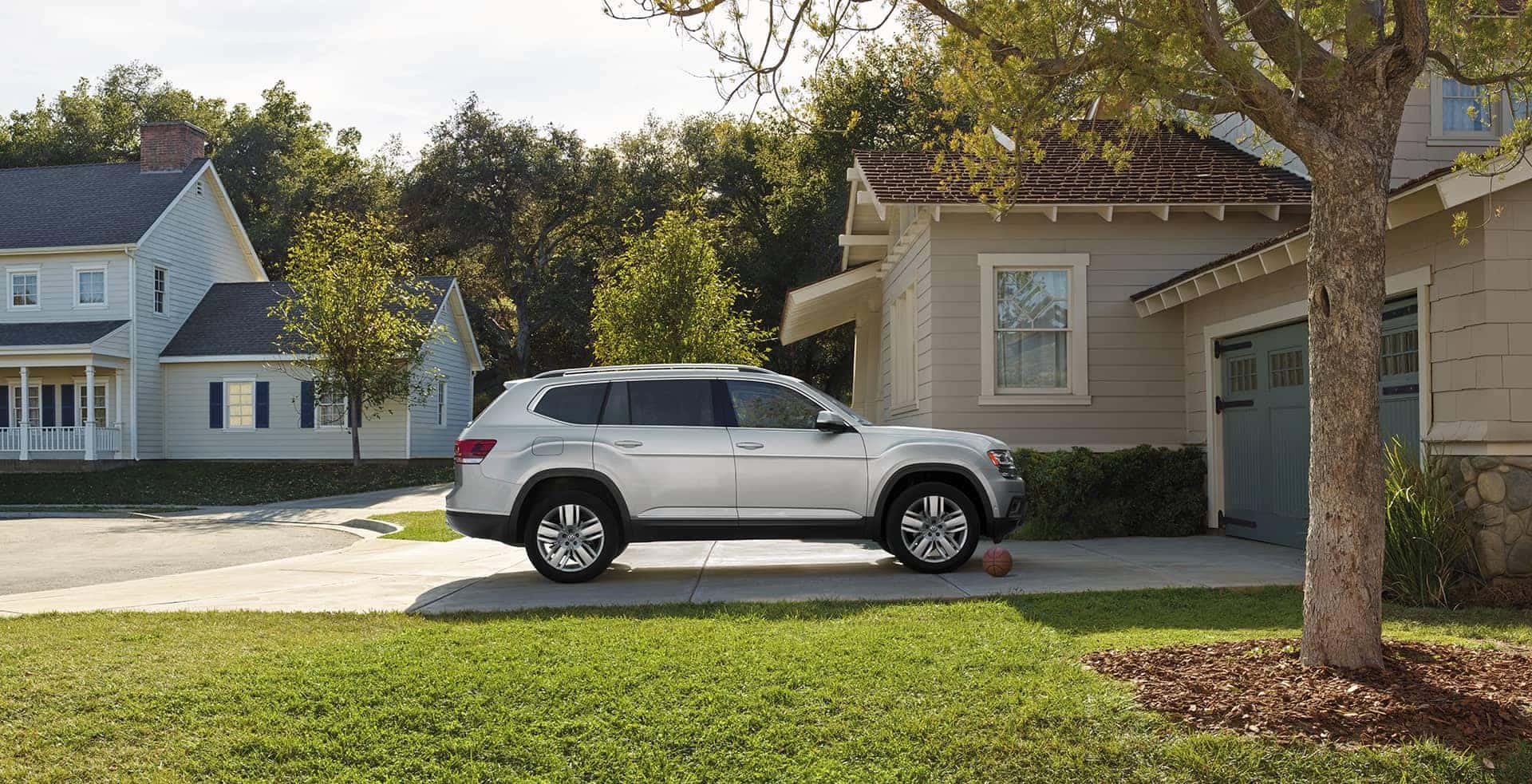 About the 2018 VW Atlas
The Atlas is brand new for the 2018 model year and is the first three-row SUV available in the Volkswagen lineup. It has received high acclaim from car shoppers and other automotive organizations since its introduction.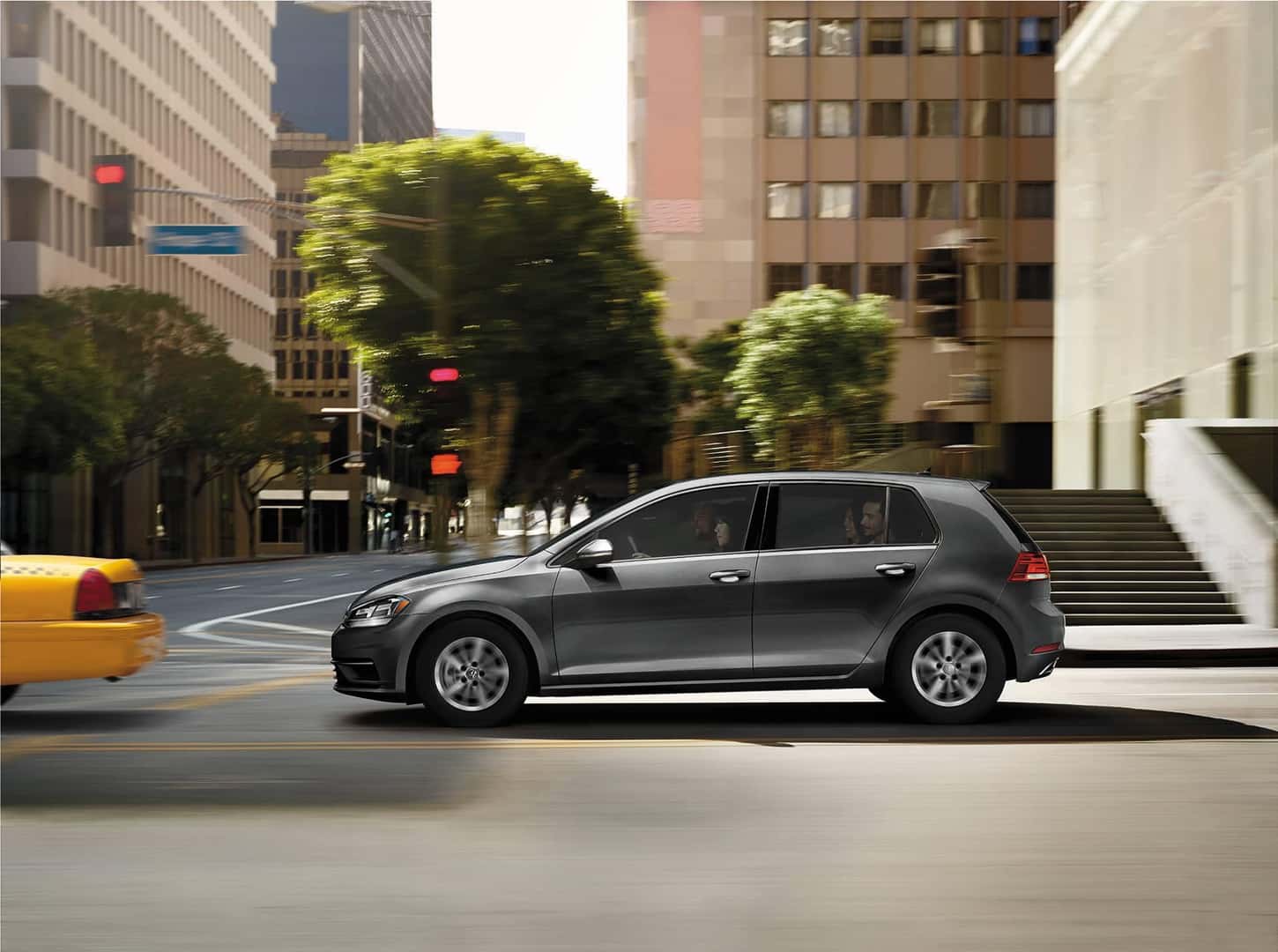 About the 2018 VW Golf GTI
The Golf GTI has been coined the "hot hatch" thanks to the performance it brings to the VW Golf lineup. For the 2018 model year, the Golf GTI carries on as the performance-focused yet affordable VW hatchback offering.
Find the Volkswagen Lineup at Baxter Volkswagen La Vista
The 2018 Volkswagen Atlas and the 2018 Volkswagen Golf GTI are both available for test drive and purchase on the Baxter Volkswagen La Vista lot in La Vista, Nebraska. The easiest way to see if either model is a fit for you and your family is to get behind the wheel for a test drive. Give us a call today so we can have your preferred model ready and waiting upon your arrival.