Valentine's Day Date Ideas in the Omaha Area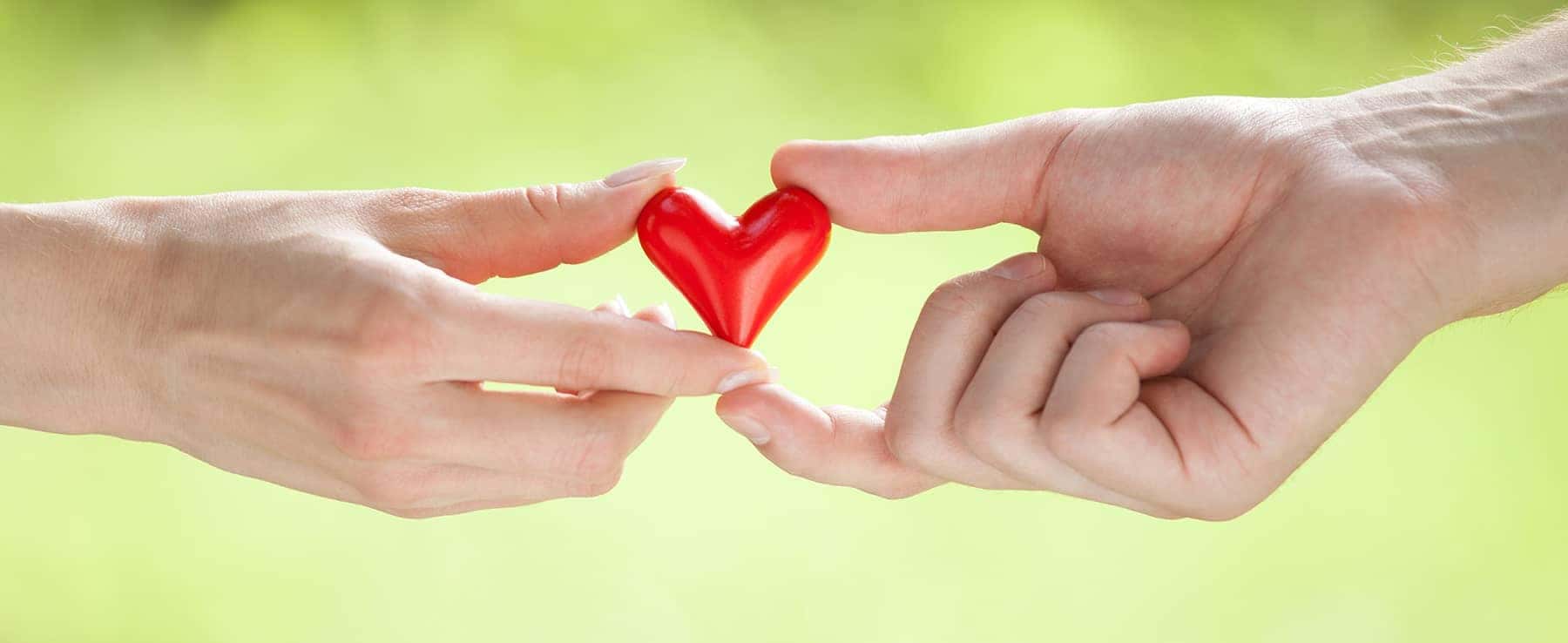 Luckily for Omaha and La Vista residents, the area is filled with plenty of romantic restaurants that make it fun and easy to plan a date for a special event like Valentine's Day. If you haven't planned your Valentine's Day dinner for 2018 yet, consider one of our suggestions below, but try and make a reservation soon as spots can fill up fast.
Romantic Restaurants for Valentine's Day Dinner in Omaha NE
Nosh
Location: 1006 Dodge St. Omaha
Couples looking for a more casual dining experience that offers wine and drink pairings, plenty of appetizers to share, and a handful of delicious entrée options will feel right at home at Nosh. We particularly like the drink selections at Nosh. They have over 100 wines to choose from and an impressive array of specialty beers and cocktails.
Marks Bistro
Location: 4916 Underwood Ave. Omaha
Nestled in the historic Dundee district of Omaha is Marks. Vine covered patios with string lights welcome you into this quaint bistro that offers lunch and dinner menus and a generous amount of options for guests with food restrictions. Marks takes the time to source locally whenever possible and even grows fresh ingredients on their rooftop garden whenever possible which is the reason we think the food tastes so fresh and vibrant.
Boiler Room
Location: 1110 Jones St. Omaha
While the food and beverage selections at the Boiler Room in Omaha are all delicious, this restaurant made the list thanks to its ambiance. Located in an old building that previously held a boiler room, the Boiler Room restaurant is filled with old brick walls, concrete ceilings, and steel posts that make it one of the most unique spots to eat in Omaha.
CRAVE
Location: 200 S. 31st Ave. Omaha
The CRAVE restaurant in Midtown Crossing will continue their Valentine's Day tradition with a three-course prix fixe dinner for two. The Valentine's Day prix fixe menu has yet to be released, so keep checking their website and Facebook page for details. Previous prix fixe menus have included items like lobster bisque, grilled salmon, seared steak, and chocolate pot de crème for dessert.
Liberty Tavern
Location: 1001 Cass St. Omaha
Located in downtown Omaha in the Hilton Omaha Hotel, Liberty Tavern is a great spot for a romantic dinner. Guests can look out over the city lights as they feast on American favorites like bang bang shrimp, bone-in ribeye, bacon-wrapped meatloaf, and pan-seared salmon from Chef de Cuisine Kimbler Harrold.