VW Jetta Features New Platform and Sportier Appearance
We recently shared some design sketches for the 2019 Volkswagen Jetta. Since then, the actual production model was revealed at the North American International Auto Show, and we can't be more excited. While there are many updates worth getting excited about, our favorite changes are the update to the MQB platform and exterior design changes that take the model in a new sporty direction.
"What's going to call attention from the first glance is the sculpted body side and the strong shoulder line that runs from the taillight to the driver door. The surface treatment is a lot more masculine and sporty on this car," said Marco Pavone, Head of Exterior Design at Volkswagen.
2019 VW Jetta Exterior Design Updates
Like we mentioned above, the 2019 Jetta is making a change to the MQB platform. The platform change allows the Jetta exterior to undergo some drastic changes in proportion including a longer wheel base and larger wheels which result in more interior space. Other exterior changes include a new coupe-like profile created by a shortened front overhang and increased rear roofline slope that is a large departure from the sharp exterior lines of the past and a new grille and headlight design.
2019 Volkswagen Jetta Release Date
Volkswagen has yet to announce an exact release date for the 2019 Volkswagen Jetta. With that being said, we expect the new model to start making its way to U.S. Volkswagen dealerships sometime in the spring or summer of 2018. Car shoppers will be excited to know that the new VW Jetta model, even after all the updates, will come with a starting MSRP of just $18,545 which is even lower than the outgoing 2018 Jetta model.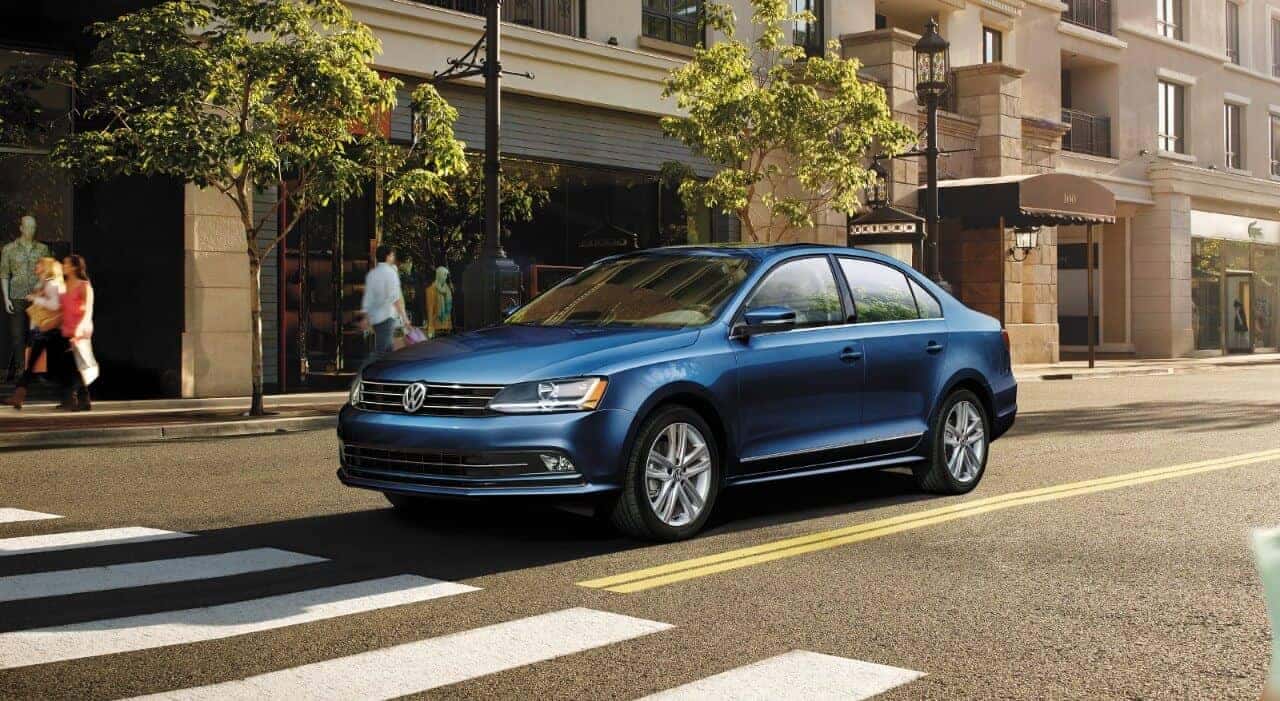 If you are looking to cash in on some 2018 Volkswagen Jetta deals before the arrival of the new model or just can't wait that long until purchasing a new car, stop by the Baxter Volkswagen La Vista dealership in Nebraska to see which new and used Volkswagen Jetta models we currently have in stock.