Does the 2019 Jetta have manual transmission?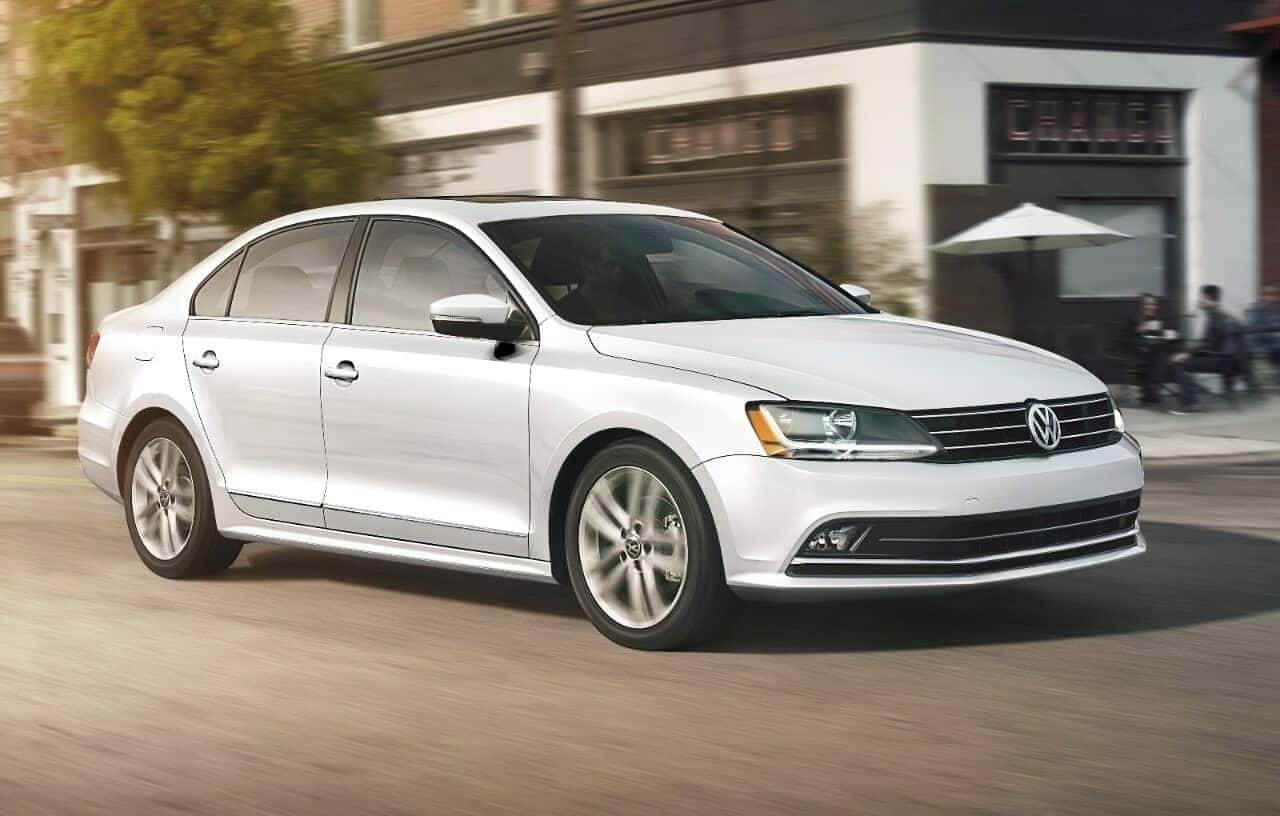 While the 2019 Jetta will be seeing a lot of design and feature changes, car lovers will likely be most drawn to what is under the hood. For 2019, VW Jetta drivers may notice a little extra punch from the accelerator thanks to an updated powertrain. Performance enhancements in the new VW sedan have also translated into better fuel economy scores and increased efficiency. Learn more about the 2019 Volkswagen powertrain below.
2019 Volkswagen Jetta Powertrain and Performance
Standard 1.4-Liter TSI Engine
Every 2019 Volkswagen Jetta will come with the same 1.4-liter TSI engine. The engine is rated at 147 horsepower and 184 pound-feet of torque and is paired with a standard six-speed manual transmission. An eight-speed automatic transmission is available as an optional add-on for a small cost.
Car shoppers who love to drive will find the most control with the manual transmission option, though the automatic transmission doesn't limit the fun-to-drive nature of the 2019 Jetta one bit. Jetta models produced with the automatic transmission system will also feature an engine start/stop system that automatically turns the engine off during idling to improve fuel economy. The engine seamlessly restarts when drivers let off of the brake pedal.
Improved Fuel Economy
Like we mentioned above, the 2019 Jetta's powertrain updates result in improved fuel economy scores compared to the 2018 Volkswagen Jetta. The 2019 Jetta will debut with an EPA-estimate fuel rating of 30 miles per gallon during city driving and 40 miles per gallon on the highway. When comparing combined mpg scores, the 2019 Jetta beats the 2018 Jetta by about two miles per gallon.
Interested in taking the 2019 Jetta for a test drive when she arrives? Give us a call at 855-984-9129 and we can discuss availability and help you set up an appointment.