What Fuel Should I Use for my VW Vehicle?
Using the correct type and quality of fuel in your Volkswagen vehicle is an important part of keeping your engine running like new. Not sure what the minimum octane rating gasoline you should use in your Volkswagen is? No problem, we break it down below.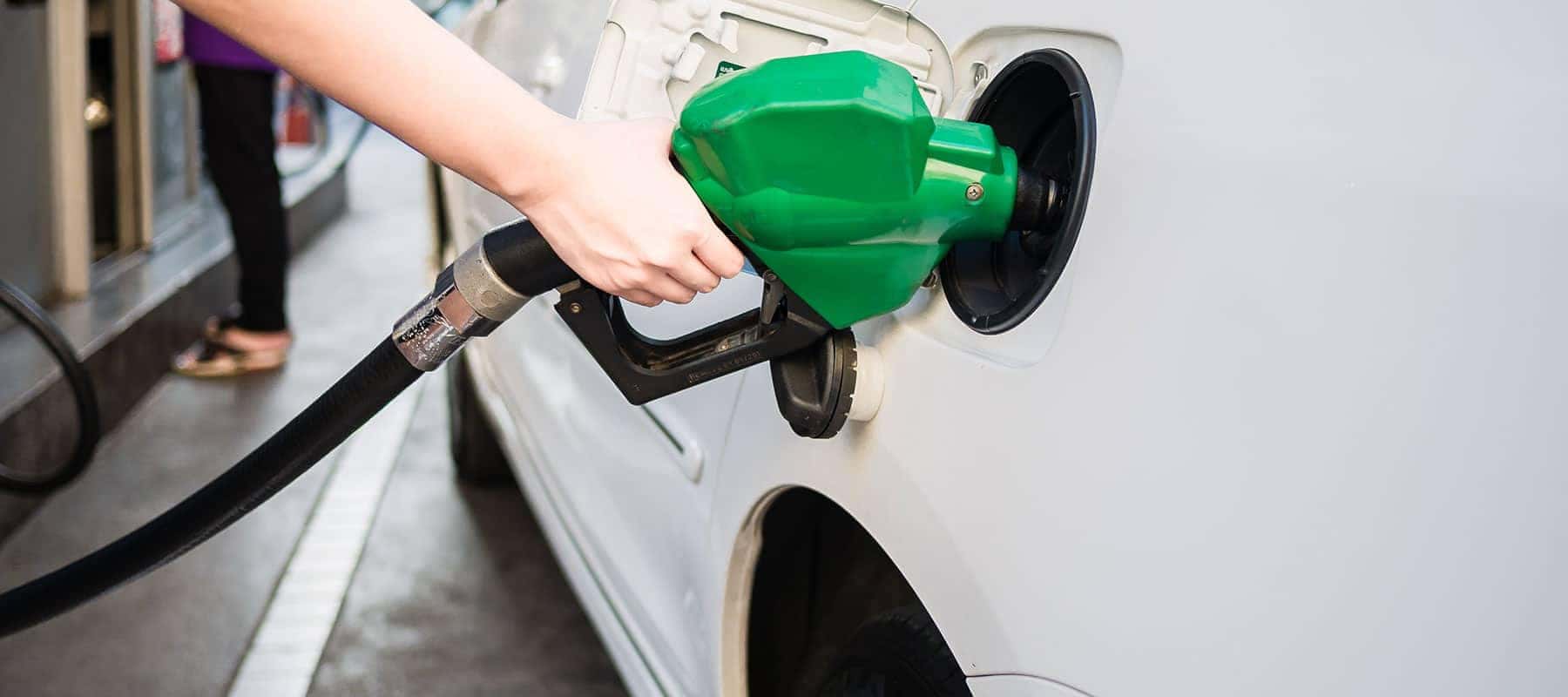 What is the minimum octane rating gasoline that I should use in my Volkswagen?
Minimum octane ratings vary between Volkswagen models. However, as a basic rule, you should never use an octane rating that is lower than the suggested octane rating set by the manufacturer. Using too low of an octane level fuel can cause buildup and damage to your engine. However, don't just go reaching for the highest level either. While it probably won't harm your vehicle to use a higher octane rating gasoline, there aren't always benefits to your vehicle and the fuel will have a higher cost. If you aren't sure what your octane requirements are, read below to learn where you can find the information.
Where to find fuel requirements
If you are not sure what the fuel requirements of your Volkswagen model are, there are a few places that you can look. First, we recommend looking at your fuel sticker. Your fuel sticker can be found on the inside of your fuel filler door and should list all of the fuel requirements for your specific model. If you can't find the fuel sticker, or the information is worn off, you can also check your owner's manual for fuel requirements. If you don't have your owner's manual handy, you can often find a digital version online via a quick Google search.
Baxter Volkswagen La Vista offers a wide variety of new and used Volkswagen models. We strive to take care of our customers before, during, and after the sale. That is one reason we update the blog with common Volkswagen questions. Do you have a VW or automotive question you would like answered? Give us a call at the dealership today or leave us a comment below and we may answer it in a future blog post.